Over half of our drivers have been with us for a million kilometers, over a third of them for at least a million miles, and a few have been here for over 4 million miles.

For our drivers, it's a career, not just a job.


Current Opportunities

1A Petroleum Truck Drivers - Full Time and Part Time
We are presently hiring experienced 1A drivers. Interested applicants can email their resume, abstract, and application form to us at jobs@daytransport.ca

We operate a fleet of day-cab tractors pulling 8 and 9-axle B-train tankers to deliver fuel from the refinery in Regina to service stations, cardlocks, farms, mines, and bulk storage facilities throughout the prairie provinces.

All of our drivers return home daily.

We provide competitive pay, health & dental benefits, company matched pension plan, paid medical and personal leaves, a safety bonus, PPE options for all seasons, a boot allowance, and more! We also offer opportunities for professional and personal growth, in a team-oriented work environment.
Click HERE to download a Driver Application form
Applicants will also need to provide a current driver's abstract and criminal record check. Due to special permits involved with hauling such large volumes of fuel, all drivers are required to have a minimum of 2 years of highway experience.
Paid training is available for applicants who have not yet hauled double trailers and/or for those who are new to transporting fuel.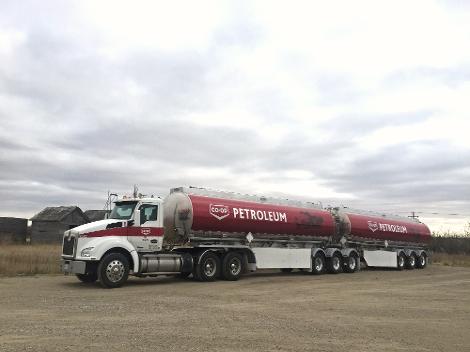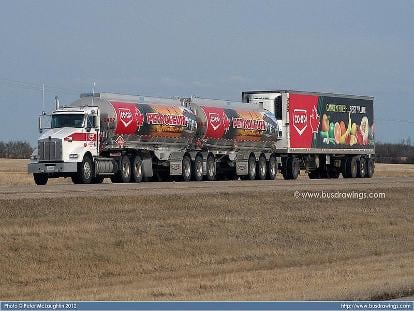 Driver Feedback

"C.S. Day Transport is the best driving job I've ever had. From the benefits to bad-weather shut downs, to being home every day - 85+ years of being in business - how could you go wrong?" - Brock Gust

"I get to do what I love (driving truck), and still spend time with those I love (my wife and daughters)" - Cass Pidmen

"Working for C.S. Day has provided me with being home every day, medical and dental benefits, newer trucks to drive, flexible scheduling when I need time off for appointments, and help, if needed, is just a phone call away" - David Rockson

"I've worked for the company for 45 years and, in all of the years I've worked here, I've seen people leave and then come back. That should say it all" - Allan Balog

"Working at C.S. Day allows me to be home after each shift. Additionally, my co-driver and I have been able to customize our work day to better fit our individual life circumstances and activities. The equipment we work with is new and is kept in excellent condition, and there's always opportunity to earn extra money" - Allan Luesink
How to Apply
Interested individuals can find out more about the positions by phoning or making an appointment to discuss opportunities in person. Candidates my also apply by emailing, mailing, or faxing a letter of interest, resume and references to:

Phone: 306-721-5966
Fax: 306-721-5965
Email: Jobs@daytransport.ca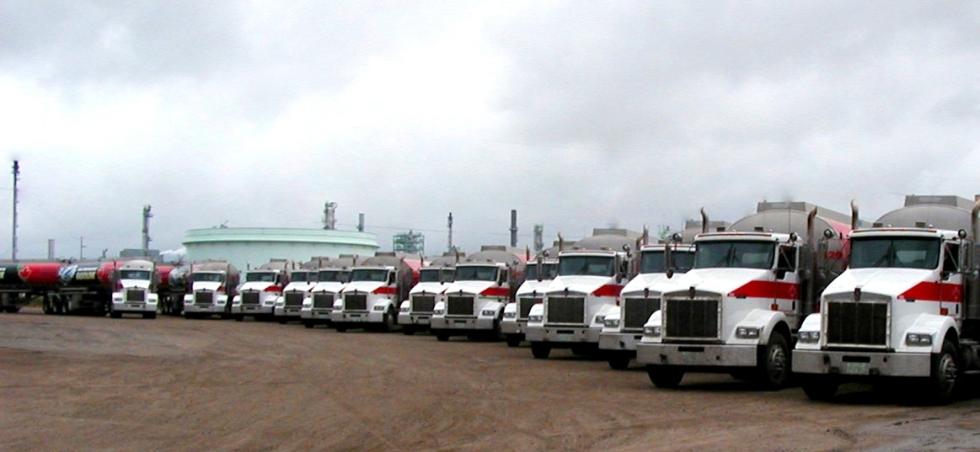 Employment Equity
We are committed to employment equity and encourage qualified persons from diverse backgrounds to apply.

115 Henderson Drive - Regina, Saskatchewan - S4N 5W4 - Phone (306) 721-5966 - Fax (306) 721-5965 - Email daytran@sasktel.net